The Freedom Flotilla For Gaza is planning events in the U.S. and Canada this summer.  Our objectives are to raise awareness in our communities about the situation in Gaza and provide hope to people in Gaza.  At the same time we are designing these events to be great for the whole family.
We are working on having events in: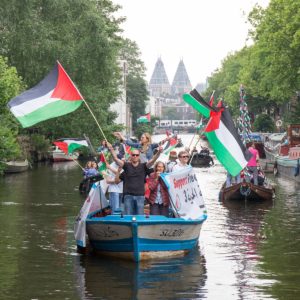 Chicago
Detroit
Honolulu
Hudson River
Madison
Miami
Washington D.C.
If you would like to help with one of the events above or want to have an event in your town contact us so that can work together to make it a success!